A Lake District Wedding
Posted 5th April 2017 by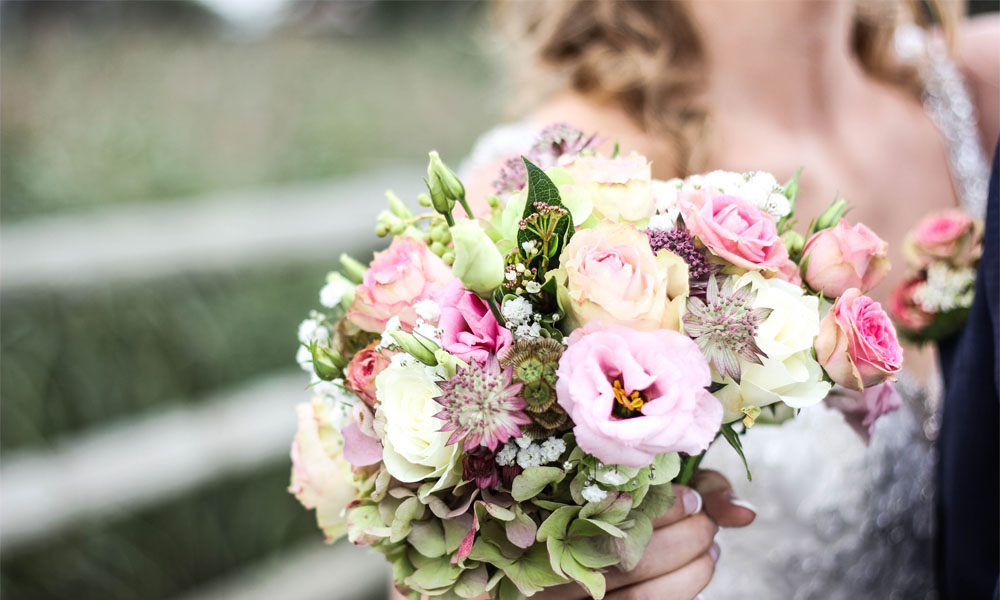 Tying The Knot in the Lake District
As any rock climber or yachtsman will know, there are many, many ways to tie a knot. And the same is the case for loved-up couples ready to embark on the next exciting chapter together by committing to each other in a wedding ceremony filled with love and joy.
A wedding in the Lake District is the ideal choice for creating a memorable and truly unique and wedding day.
From hand-illustrated maps as favours, dark skies lit by fairy lights and wreaths of tumbling greenery with sprigs of wild flowers, to unusual locations, lakeside, mountain top, country manor lawn or local pub, the Lake District is the number one wedding destination choice for couples looking for grace and charm and something a bit different.
Let's take a look at a wedding in the Lake District.
Delicious Dining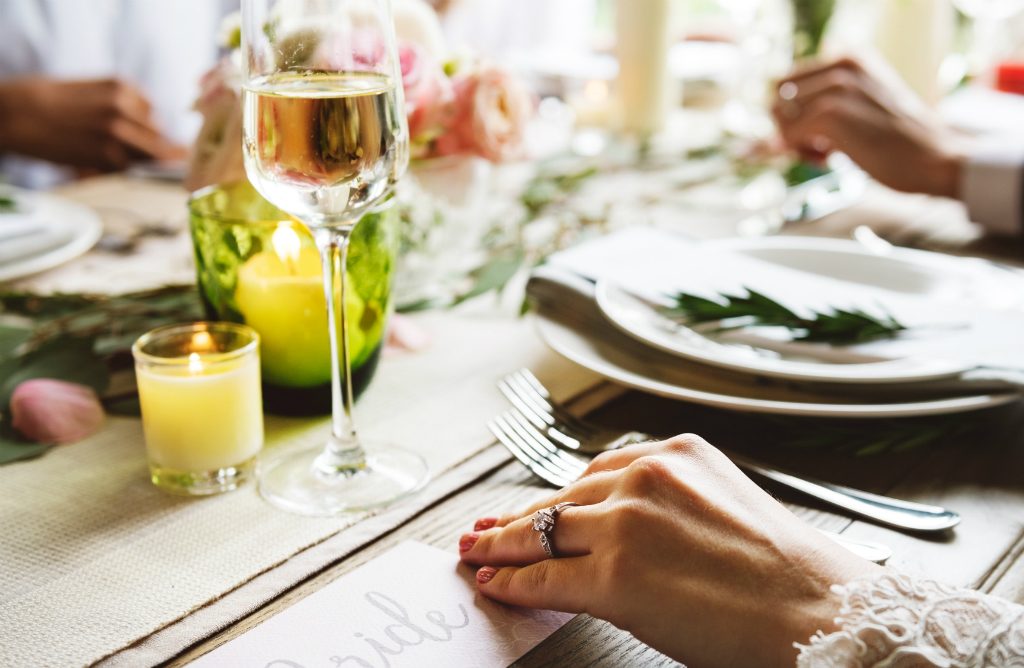 For foodies, a wedding in the Lake District is a match made in heaven. The lush valleys and unique mountain landscape has become the larder for some of the country's top chefs.
Afternoon Tea is done to a very high standard in the Lake District and is perfect if you're looking for a less formal sit-down meal, where kids can come and go without parent's worrying about food going cold. Lake District cheese is well-respected and a 3-tier cheese board would make a great statement. For a hearty hot option, good old 'sausage and mash' always goes down with hungry guests wanting to line their stomach amid a full day of celebrating, and you can't get much better than a ring of the world-famous Cumberland Sausage.
For a little more refinery, why not opt for something from the Lake District's superb seafood selection. The award-winning Morecambe Bay shrimps would be a delicious start to your special meal.
Love and laughter is sure to flow with the superb range of regional booze. From casks of local micro-brewery ales to the regional Kin Toffee Vodka and Lakes Distillery blended Gin or Whiskey, it won't just be the fresh air putting a rosy glow into guest's cheeks.
The Ultimate Honeymoon

Wave goodbye to your guests as you are whisked off to a secluded Lake District location for the best honeymoon ever. Skip the drain of jet lag and immediately enjoy the stunning landscape, culture and unique activities of the Lakes.
Enjoy romantic lakeside walks, and quaint towns. Or get your hearts racing with adventures like a rock face Via Ferrata, rapid canoeing or 4×4 off-roading. Book yourselves into some of the top spa experiences in the UK. And of course celebrate in Michelin star restaurants and elegant bars.
Turn the Lake District into your honeymoon playground. In the Summer enjoy a skinny dip or wild pool plunge in one of the many small and relatively warm tarns. Chase each other around forest trails on a couple of Segways or share a kiss before launching yourself on a Zip Trekking Adventure high up in the tops of some of Cumbria's highest fir trees. Simply Good, by award-winning TV chef Peter Sidwell, offers cookery classes where you'll be left wanting more. The Keswick cookery school is something a little bit different for what will be an extremely memorable honeymoon.
English Country Entertainment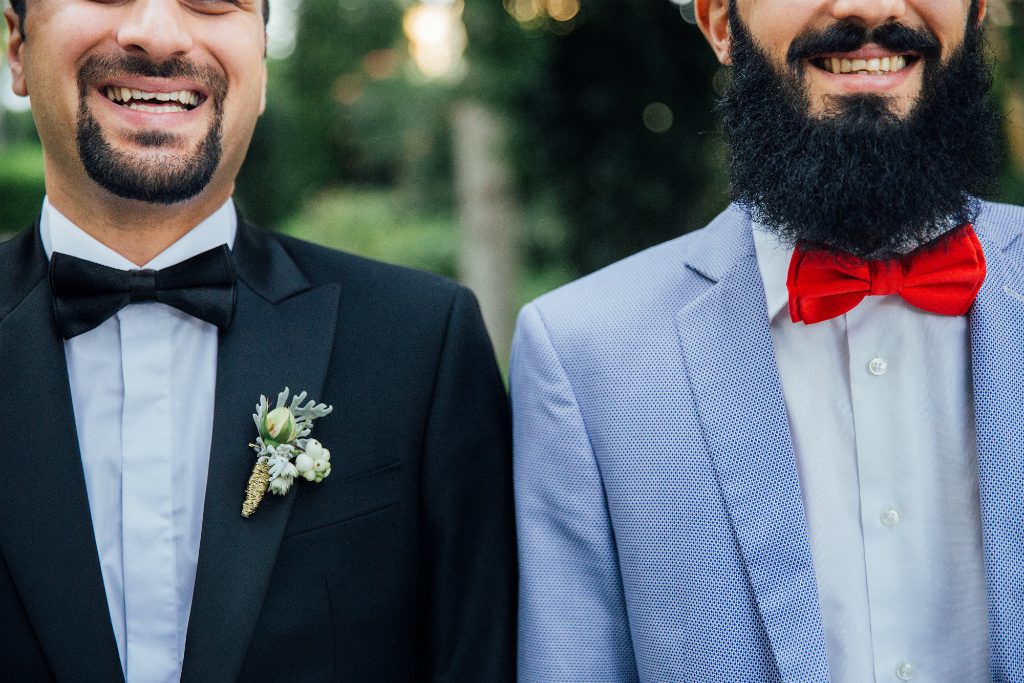 The Lake District's rich culture and heritage is a treasure trove of inspiration. How about Cumberland Wrestling? And a game of tug-of-war as a warm up for the battle for the main festivities? Morris Dancing will get your guests up on their feet. Gentrified lawn games like croquet and grass bowls will keep adults and kids entertained.
Music and ale were once all that entertained village folk in the dark valleys of the Lake District, or so I'm sure we all imagine! Stereotypes aside, today the Lake's has a thriving music and art scene. Everything from Keswick jazz festival to Kendal Calling music festival, attracting big-name headliners. If it's really good music, from solo classical performers to Arctic Monkey-style sing-along bands, that you'd like playing at your wedding, you'll be spoilt for choice.
More Than a Photo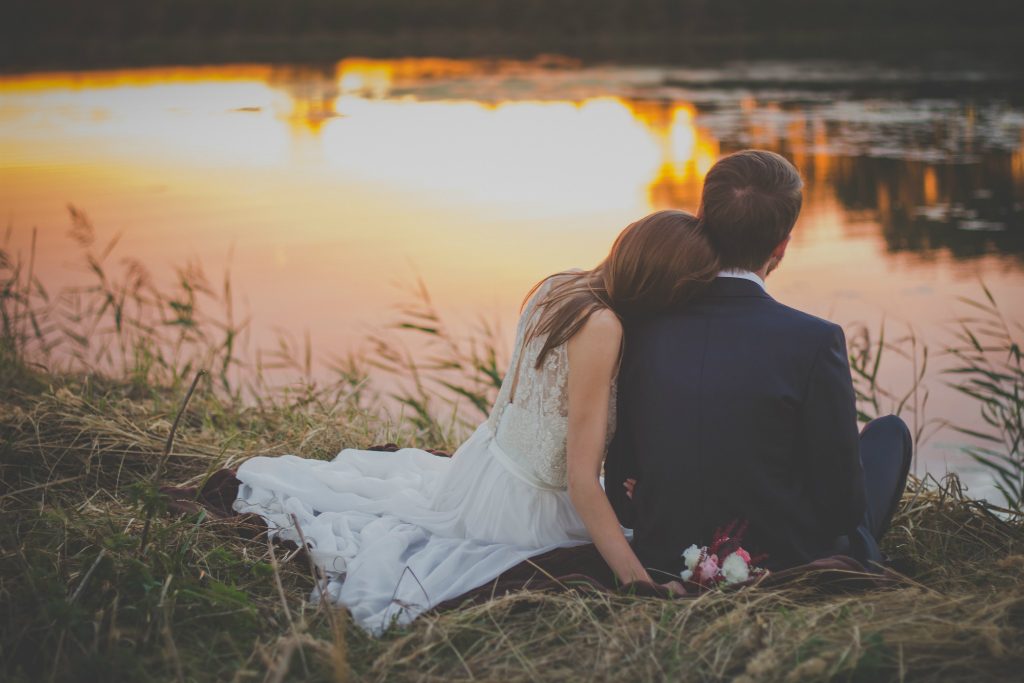 With a backdrop of some of the most photographed landscapes in the UK. With serene lakes and majestic mountains, your photographer won't be needing any props. You'll still get the very best photographs as memory keepsakes of your perfect day.
Light is a photographer's biggest tool and the natural light in the Lakes is stunning. You're sure to capture that canvas-worthy shot of a lens flare glowing as a kiss is captured. Or your silhouettes committed to film for you to cherish for years to come.
And if it rains, there's nothing sweeter than a shot of the groom sheltering his bride under his jacket. And bridesmaids holding skirts up off the paths.
How about some night-time shots when you're feeling a bit more relaxed? And a slow capture will snap the Lake District's beautiful star display.
Space is also something that the Lake District has an abundance of. So the groom and his groomsmen can go all out throwing some body shapes for their group shots.
Choose a remote location without WiFi and phones signals and your beloved wedding snaps won't appear on social media before you've departed for your honeymoon.
Unique Touches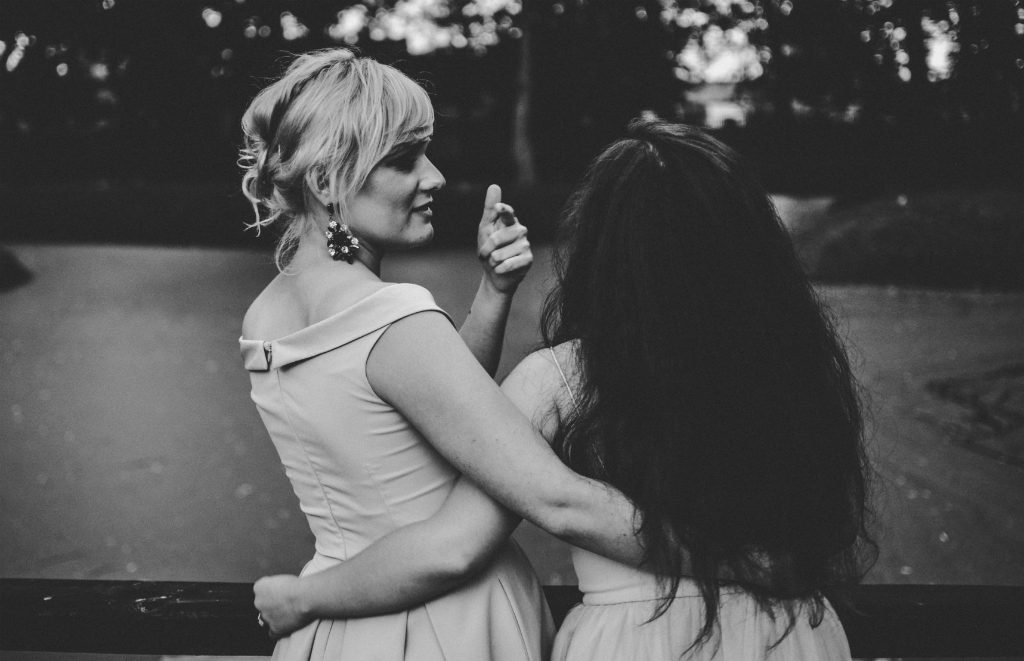 Themes, favours, table decorations and invitations to flowers and speeches. When planning your special day you want it to be unique to you and your partner. For couples who love adventure or have a passion for the outdoors, the Lake District offers so much inspiration for unique ideas when planning your wedding.
For your Table Plan, how about using famous Lake District fell names such as Skiddaw, Bowfell, Blencathra (can we sit on the Great Gable table, please!). Some romantic names include Darling Fell, Dovenest Crag and Hartsop.
Walkers will love a map-style design for wedding invitations. You could make your own map key to include important wedding venue information, like parking and local self-catering accommodation. Create unique wedding favours like personalised ponchos for if it rains. Or cute bags of the Lake District's famous Kendal Mint Cake.
Impressive Venues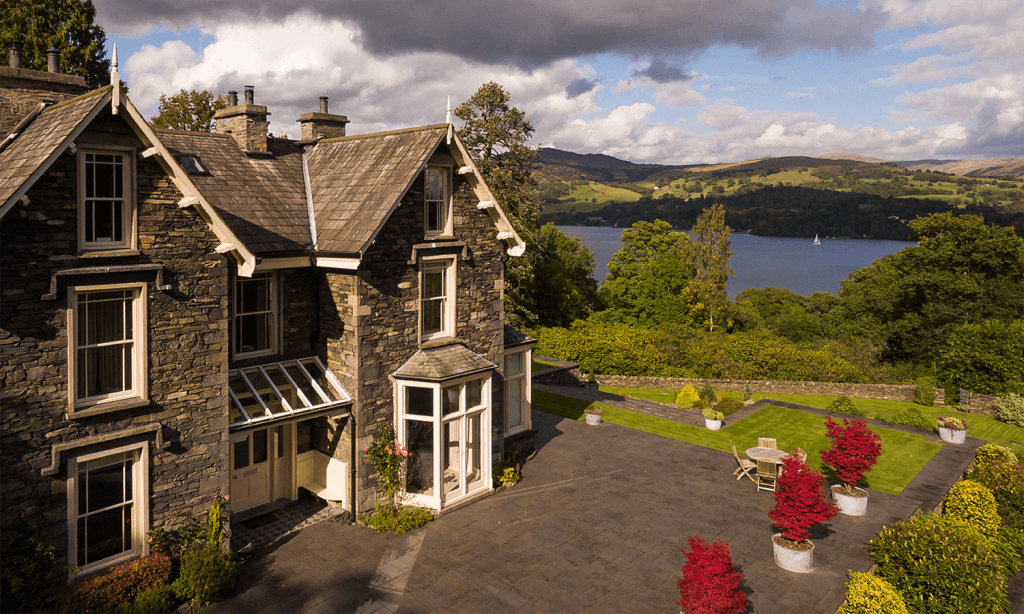 Just like when doing up a house, we have a figure in mind of how much we would like to spend on renovations, and then there is always the actual cost. This doesn't necessarily have to be the case with a Lake District wedding. Pictured is Balla Wray, one of our many impressive wedding venues.
It is often the all-important venue that can be costly. It's got to be impressive and different and unique and. . and . . . The list goes on, and this can be costly. The Lake District is a movie-set of amazing locations but at reasonable prices. Choose from some of the most historically important country houses in the UK. Or for something more intimate perhaps pick your picture-perfect location and there will be a small country house or barn conversion close by that will make for a perfect wedding venue. Plus, the Lake District has some of the very best self-catering accommodation in the UK. So your guests will be spoilt for choice too.
If you're planning a family friendly or even dog friendly wedding, the laid-back and welcoming Lake District is the perfect destination.
The important consideration in wedding planning is to make sure you have your own unique 'twists, loops and coils'. Whether it will be a formal and elegant affair or romantic tale, just make sure that your love knot is firmly secure and will hold you and your partner together forever.