A Brief Encounter with Star Wars and the Lake District
Posted 4th May 2018 by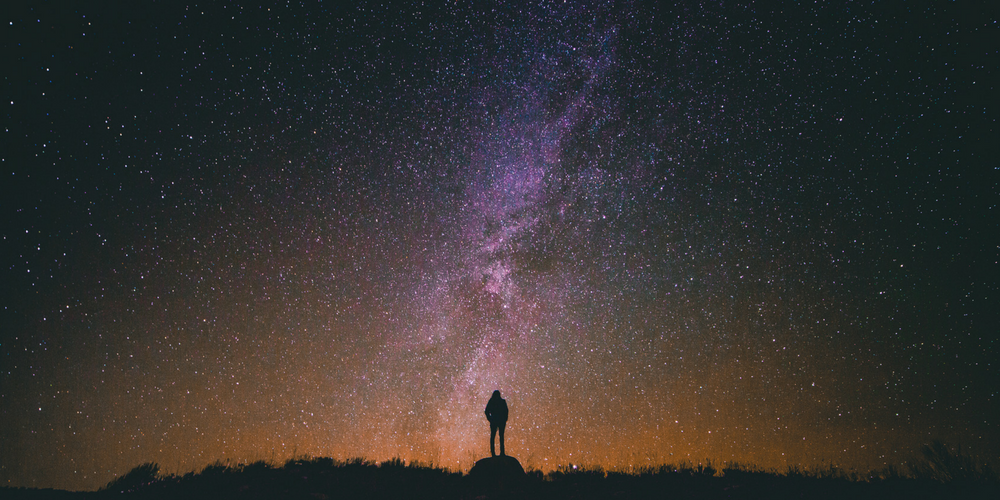 While we are all aware of just how popular the Lake District is as a tourist hotspot, this Star Wars Day, we thought we'd take a look at just how much our unique landscape has been used as a film location over the years.
Indeed, the close ties that the Lakes has always had with the arts still thrives, but now alongside poets and artists, players from the global film scene have the Lake District firmly focused in their lens.
Let's narrow our gaze and take a look further.
Star Wars: The Force Awakens (2015)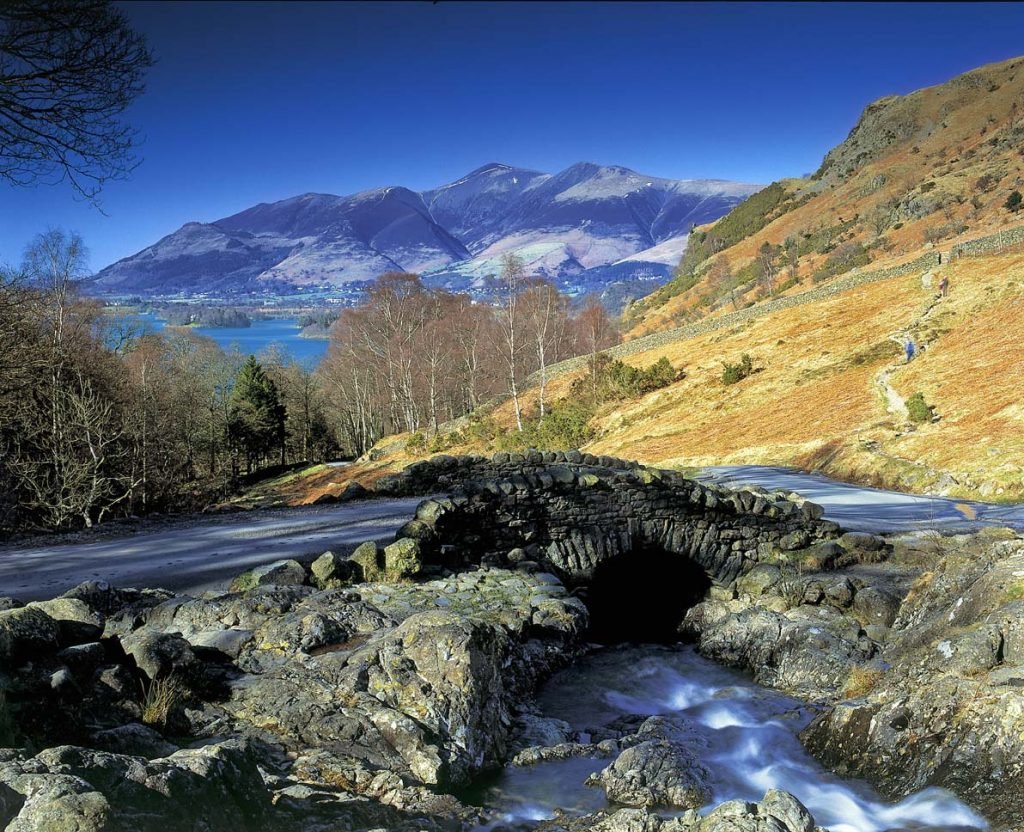 The biggest blockbuster to have been part filmed in the Lake District was J.J. Abrams, Star Wars: The Force Awakens, which uses the stunning Derwentwater as the backdrop for some truly epic scenes. Look a little further back, however, and you will find that the Lake District has quite the cinematic pedigree
Middle Fell Bridge at Langdale can be seen in Brief Encounter (1945), starring Ceila Johnson and Trevor Howard. This film follows a man and a woman who fall in love at a train station and has become a classic British romantic drama.
If British cult classics and comedy are of more interest, then you may remember Withnail and I (1987) that features the remote landscape around Shap. Richard E Grant and Paul McGann play struggling actors who escape London for a break in the countryside – "we've gone on holiday by mistake".
Peter Rabbit (2018)
The 2018 live action Peter Rabbit from Sony Pictures follows Star Wars in its big budget approach (James Cordon and Rose Byrne)and Withnail in its dry British wit. The Lakelovers Windermere office got a knock on our door, back last summer, when the production time were scouting for locations. Whilst our beautiful Windermere HQ building didn't make the final cut, there's a fab scene around a hardware store that was filmed in Windermere and the film crew hired local talent in the Ambleside area.
Peter, Benjamin and friends ended up on an adventure to London's iconic Paddington Station, which was actually filmed in Sydney.
Swallows and Amazons (1974/2016)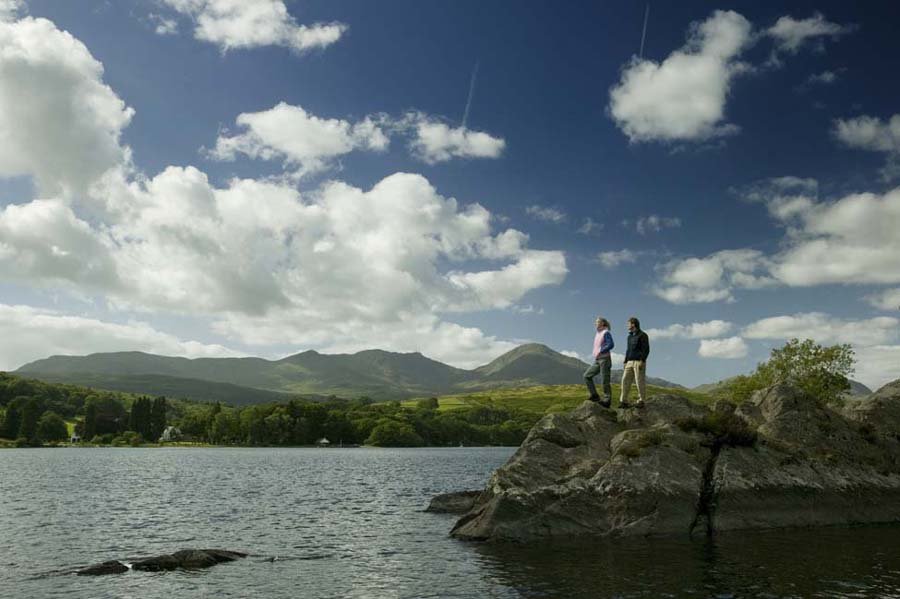 There have been two films based on this famous children's adventure series by Arthur Ransome. Swallows and Amazons follows the unexpected adventures of a family of children who are on a forced holiday in the Lakes. The most recent version, directed by Philippa Lowthorpe, was released in 2016 and was a huge success. Much of the filming took place in the Lake District and Coniston Water was of particular significance as this is where the children set sail for "Wild Cat Island". We'd recommend a visit to Coniston Boating Centre for your own family adventures.
Lowthorpe is currently enjoying huge success with the Netflix drama The Crown and her other achievements include the TV movie Cider with Rosie and the series Call the Midwife. While Swallows and Amazons is Blyton-esque and harks back to a period in British history that many can still identify with, there are more quintessentially Cumbrian films to note also.
Miss Potter (2006)
The life of literary icon Beatrix Potter is captured beautifully in the 2006 film, Miss Potter, directed by Chris Noonan and starring Renée Zellweger. Although described by some as a little chocolate-boxy, the film does highlight Miss Potter's fascination with the Cumbrian landscape, its flora and fauna and of course Herdwick sheep.
Lake District locations for the filming of Miss Potter include Loughrigg Terrace and Loughrigg Tarn, Grasmere and Yew Tree Farm, Coniston.
The sheer breadth of film genres and narratives that have been explored, both through Cumbrian culture and its landscape is a reflection perhaps of the regions status in twenty first century Britain. The ancient fells are juxtaposed by the vibrant communities of people who live and work among them and who are, in many respects, forward thinking and utterly modern. This blend has proved to be an intoxicating potion that both tourists and film makers alike are finding draws them back time and again.
May the Lake District 4ce always be with you.