Just an App Away
Posted 14th December 2017 by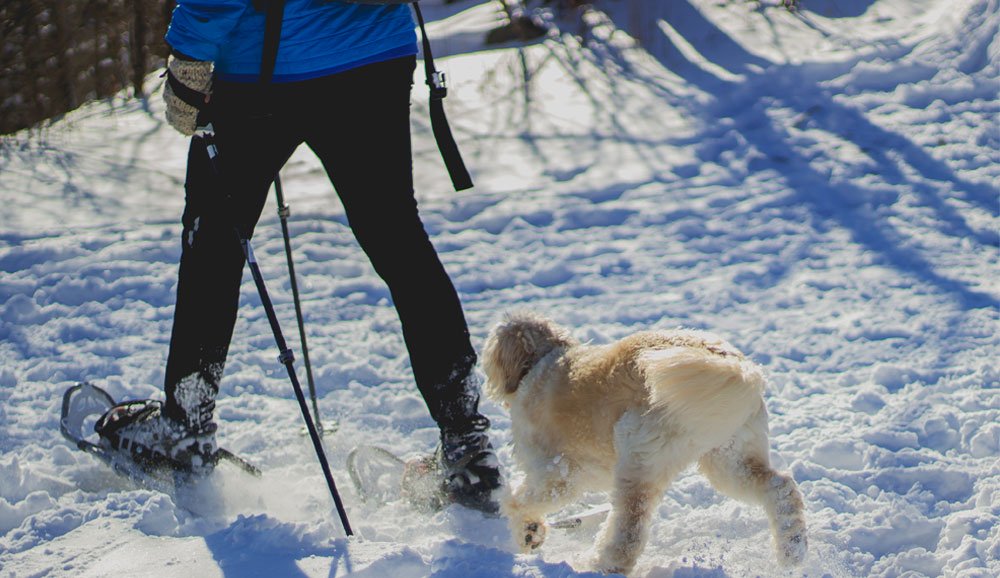 Top 5 Walking Apps
The main use for using your mobile phone when walking in the Lake District should be to get help in an emergency. However, Lake District Search and Mountain Rescue Association advise that walkers should be as self-reliant as possible, not relying on mobile phones as there are many spots throughout the Lakes where signal for making an emergency call is poor or non-existent.
This means being able to read paper maps and use a compass, plan routes properly and wear appropriate clothing.
That said, mobile phones can be fun in the Lake District and there are lots of outdoor sports and mapping apps that are popular. We've taken a look at the top 5 here and recommend again that they should not be used if you're planning a serious hike.
Planning, Tracking, Photographing in the Palm of Your Hand
#1 This is proving to be one of the most popular outdoor sports apps at the moment. Originally aimed at runners and cyclists, Strava GPS Cycling and Running App has proved to be a popular platform for journaling and sharing running and riding challenges and successes.  The app is fast becoming a social network for aspiring outdoor sport enthusiasts with a group of select professional athletes blogging via the app with their sporting hints and tips.
#2 Lake District Maps Offline by JOMO Solutions. Whilst this isn't free, at £1.99 it is fun to use alongside your paper Ordnance Survey Map as you can track your Lake District route using their offline maps. They are designed to be viewed on your mobile and the maps work offline using GPS rather than mobile signal. It's link with Hill Bagging websites is a nice feature too.
#3 Snapseed, free from Google. This is one for the Gen Zed'ers where photo-documenting is an hourly ritual. It's an almost pro photo-editing app with great seasonal filters and overlays too – perfect for Snapchatting and Instagramming.
#4 Met Office Weather app. This app helps you reliably keep up with rapid changes in the weather. Set push notifications for regional alerts and use the 'feels like' temerature indicators for packing kit and the pollen push notifications are useful too.
#5 Go offline! No, this is not an app. Why not turn your visit to the beautiful Lake District landscape into a digital detox? Turn phones off and ban screen time. Dust off your Monopoly skills and try your hand at den building!
Handy Tips and Tricks
Remember that the #1 use for your mobile phone when in the fells is for getting help in an emergency
Do NOT be reliant on a mobile phone when out walking  – know your stuff and wear appropriate kit
Carry a spare portable mobile phone charger
Carry a waterproof case
For winter walking, touchscreen gloves are popular
ALWAYS use a paper map and compass for planning routes in advance and have these with you during your walk
Tell someone at home the route that you're going on and when you are leaving
Check the regional weather forecast, including wind chill, before leaving
Pack kit in your ruck side inside wet bags to keep your spares and kit dry