Lake District Couples Weekend
Posted 24th February 2019 by
Things to do Together in the Lake District
When looking for romantic things to do in the UK for couples, then the Lake District often comes out on top. From endless trails where you won't see another soul to stacks of adventure, it has it all. A couples weekend break in the Lakes is the place to interlock hands and drink in the stunning scenery and adventure together.
In this blog post we give you a round-up of 6 romantic things to do in the Lake District that you will both love.
1. Michelin Star Gazing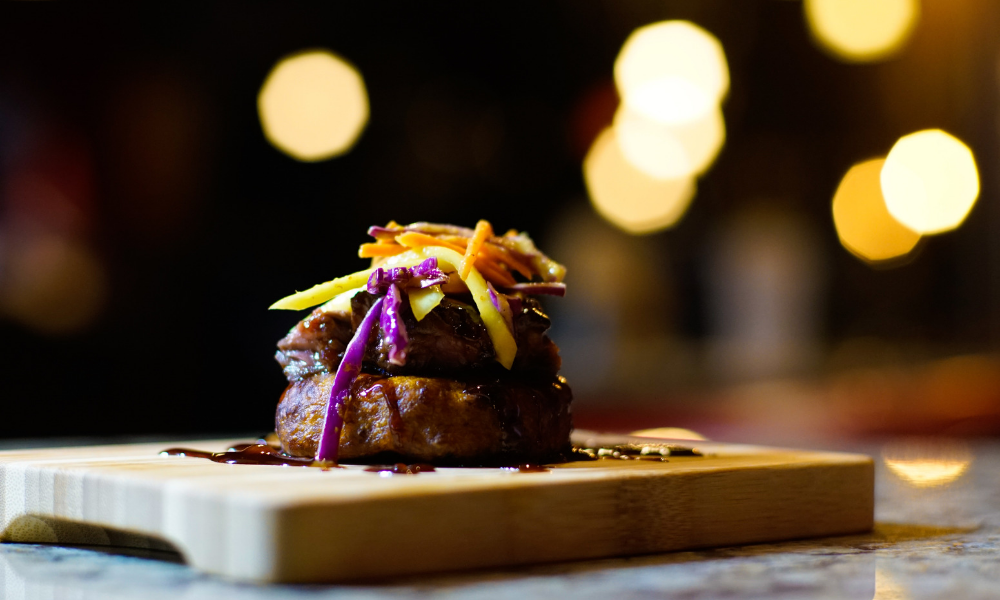 For those where food is the way to the heart, a Michelin restaurant is sure to turn first-date butterflies into fireworks of joy. Michelin stars come and go in the Lake District, but Simon Rogan's Cartmel culinary temple, L'Enclume, is the longest-standing dining establishment in the region to maintain the coveted award. Don't just take our word for it, L'Enclume also recently scooped "Best in North West " by the Good Food Guide.  Surprise a loved one with a booking at L'Enclume and be prepared for the gaze across from you to become star-struck. 
Despite L'Enclume's accolades, the Lake District's laid back charm can be felt in the unpretentious ambiance. Try the 18 course 'tasting menu' with pairing wine, where each course is lovingly matched with a complimentray wine to enhance the experience, and for the whole afternoon you will be entertained by the sheer theatre of each 'farm to fork' course. Even the 8 course lunch will provide entertainment for 2 ½ to 3 hours. So, dress comfortably as a meal at L'Enclume is in experience as much as it is a meal.
2. Cheeky Skinny Dip 
The Lake District has some of the very best wild swimming spots in the UK and a skinny dip has to be one of the most fun experiences for couples. As long as you are safe when wild swimming then an early morning dip in a freshwater tarn or mountain river is an experience you'll want to add to your couple's bucket list. There are popular and well-used swimming spots across the Lake District. See our wild swimming guide for one near where you are staying. 
If you're looking for experiences that will provide memories that will last, then this is one of those.
3. Love on the Rocks 
Rock climbing is one of the best couples activities as you are literally working together to tackle a climb or scramble. Just remember that the belayer below must restrict their 'helpful' advice and not put the climber off! Eskdale in the central Lakes is home to the sport of rock climbing and is where you will find many of the pro-climbers. Here, there's also plenty for novice climbing couples at the popular Fisherground boulders, which is an easily accessible spot and just a few minutes away from the Lil' Ratty train station stop. Other fun bouldering spots for beginners in the Lake District include Brant Fell, Langdale Boulders and several easily accessible boulders in the Kentmere Valley.  
Kendal, Ambleside and Keswick all have superb indoor climbing walls and for a truly memorable experience why not try the famous via ferrata at the Honister Slate Mine – hearts are sure to race.
The Lake District has become a popular choice for honeymooners too. From romantic log-cabins to three-wheeling, read more about why the Lake District has become the place to honeymoon.
4. Double the Fun
Hire a tandem bicycle and enjoy undulating country lanes of the Lyth Valley in the South Lakes. Start at Crosthwaite and head towards Knipe Tarn, stop in for a refreshment at The Brown Horse in Winster, which has its very own microbrewery, and return back to Crosthwaite. 
Swoppign for mountain or trail bikes, enjoy one of the most popular cycling routes in the Lake District – take a nosalgia-fuelled ferry across Lake Windermere and then cycle the gentle bridleway along the western shore and on to Hawkshead, returning along the same route. This route is seeped in Lake District history and being car-free allows for as many pub stops as you fancy.
To get deep into the Lake District, away from the crowds, try electric bike hire at Grizedale Forest and take in even more of the wonderful Lakeland scenery.
5. A Ride on a Stallion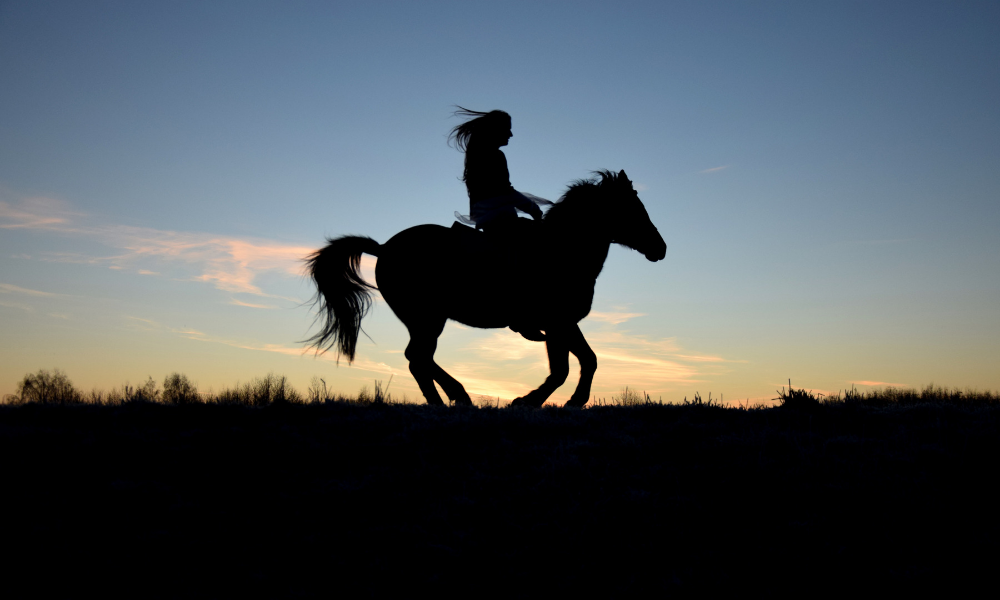 What kind of horse riding couple will you be? Hands confidently on the reins and lips locked as you trot side by side; holding hands and taking in the scenery, making the experience a truly joint one; teasing your loved one by cantering off into the sunset; luring your partner into the waves for a salty horse-back frolic? Cumbria has some beautiful, clean, white sand beaches, with the most popular for Lake District visitors being between Ravenglass and Millom. Just between the two, you'll find Cumbrian Heavy Horses where you can take a stunning Clydesdale on an unforgettable riding experience along the Irish Sea coast.
6.  Downward Dog on a SUP
Can you reach over and sneak a peck on the cheek whilst on a stand up paddle board (SUP)? (Book with Lakelovers' partner Total Adventure for exclusive discounts). Okay, so you master that in the first 15 minute tuition on the spectacular Lake Windermere.  Next up, how about taking your partner on in a little race to a nearby island or secluded cove. We'd recommend trying out who's best at freestyle tricks and yoga poses on the boards for the end, for those that don't want to get wet twice!
Love and the Lake District really do go hand-in-hand – read more in our blog post here.
Fall for our cottages in the Lake District for 2 and look our for the 'free leisure pass' logo to turn your holiday into a romantic spa break. We also have a select collection of luxury cottages with private hot tubs, which really are perfect for treating that special person in your life.