Walking in the 'Buff'
Posted 24th May 2017 by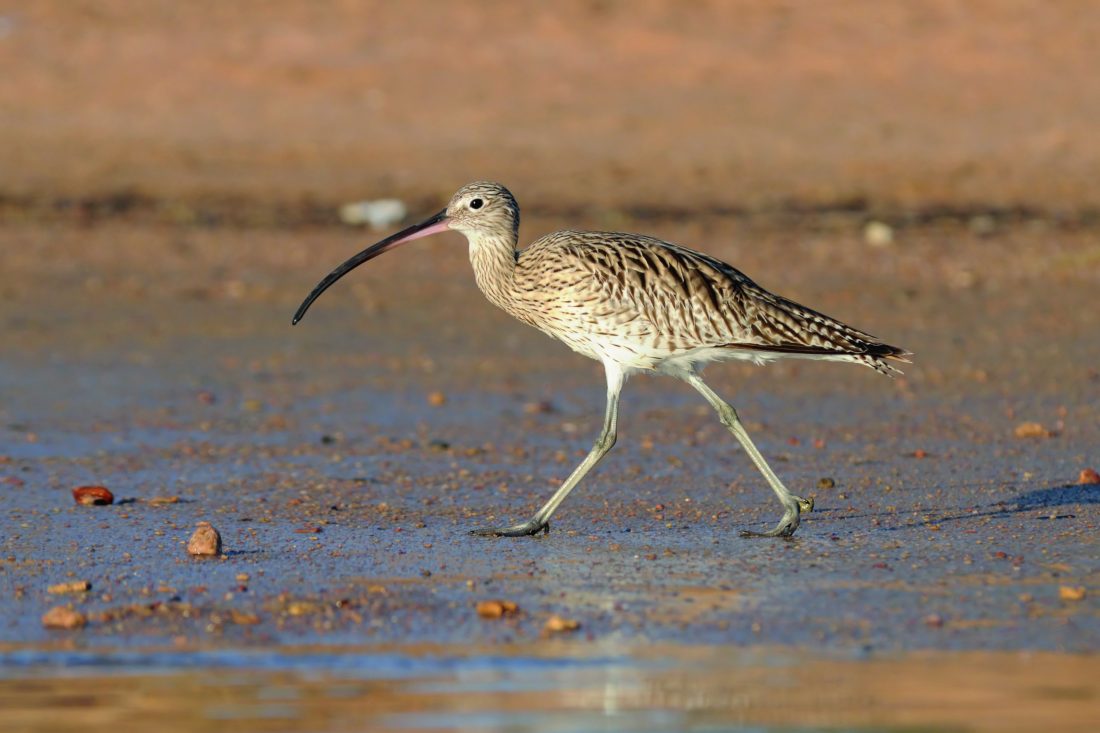 Morecambe Cross Bay Challenge
We are pleased to say that our Cross Bay Challenge team, made up of pets, Friends of the Lake District and Lakelovers staff, were not in the nuddy for this challenge. Far from it.
Although the rain held off, there was a sea breeze and somewhat threatening sky. Enough to make us zip coats up to our chins and pull our brand new Lakelovers Buff's around our ears.
Nudity aside, Morecambe Bay featured on the BBC's Severn Natural Wonders TV series in 2005, as one of northern England's most interesting natural features, and what a stunner she is!
We were so pleased to complete this challenge as well as support Friends of the Lake District.
Natural Wonder of the North
Morecambe Bay in the south Lake District is the largest expanse of intertidal mudflats in the UK. Covering 310 square kilometers, she is also the second largest bay in Britain. The Wash, on the east coast, is the first.
Both, naturally, have an impressive fishing heritage, and shrimps, cockles, mussels, plaice and mackerel are some of the bounty that is still fished today at Morecambe.
South of the bay you have Arnside and Silverdale, which is a designated Area of Outstanding Natural Beauty (AONB), filled with an abundance of wildlife.
The wild beauty and rich seas of Morecambe Bay have been attracting visitors for centuries, with tourism playing a major part in the local economy.
There's a delightful promenade path, alongside the bay, where you can look out for resident red deer, curlew's and oystercatcher's.
By Royal Appointment
It isn't only tourists who head to the sands. On May day in 1985 Prince Philip drove four horses and his carriage, with 10 carriages following behind, across the dangerous mudflats, as part of the Holker Hall Carriage Driving Trials.
Back in 1548, during the reign of the young Edward VI, an official Royal guide was first appointed to help people make the dangerous crossing, taking over from the monks at Cartmel Priory. Until the building of the railway in 1857, this dangerous crossing on foot was the only route to the settlements on the north side.
People, like us, have been making the crossing with experienced guides ever since. Please note that this crossing is not safe without an experienced guide. Please see here for more information.
Lakelovers Land on the Other Side
Have a look on Instagram and Facebook pages for a sneak peak at our new Lakelovers Buffs, as well as footage from the crossing, where the team successfully completed the challenge.
On Turning 40
You'll be seeing a lot more of us and our buff's out and about in the Lake District as our team take on exciting challenges as part of Lakelovers 40th Birthday celebrations.
We were very excited local MP Tim Farron could unveil our celebratory plaque this weekend, commemorating 40 years of offering high quality self-catering cottages in the Lake District, earning a great reputation as we do.
Our birthday celebrations include a combined effort of bagging 40 Wainwright's on the day of our 40th birthday, working with Fix The Fells. The celebrations get into full swing for our birthday month of September, where all guests will receive a goody bag, including one of our fabulous Lakelovers Buffs, available for dogs too!
So, if you're planning a Lake District cottage holiday, a short break or luxury cottage holiday, there's lots going on in September this year and we look forward to welcoming you.
Want to Learn More? Subscribe Below: