Queen's Birthday: the best Lake District cottages for celebrating Her Majesty's 92nd Birthday
Posted 16th April 2018 by
April is looking like a busy month on the Royal engagement calendar and so we think it may be the month for Afternoon Tea and other such traditional celebrations in the Lake District.
Kate Middleton, The Duchess of Cambridge, is due her third baby around the 23rd April. The Queen also hosts one of the largest global Heads of Government summits (Commonwealth Heads of Government Summit) over the week of 16th-20th April. This is promptly followed by an evening of world music in a concert at The Royal Albert Hall on Saturday 21st April, to celebrate The Queen's 92nd Birthday, organised by the Royal Commonwealth Society and to be broadcast on the BBC. It will be the first birthday that The Queen has celebrated publicly.
We've selected some of our large cottages with VisitEngland 5 star Gold Award rating, that are perfect for celebrating with Her Majesty (or for hiding away from it all, for that matter!).
Glen Bank, Ullswater
Sleeps 10 | 5 Star Gold | Parking for 5 cars | Welcomes 2 dogs | Outdoor Dog Shower |Luxury Cumbrian Farmhouse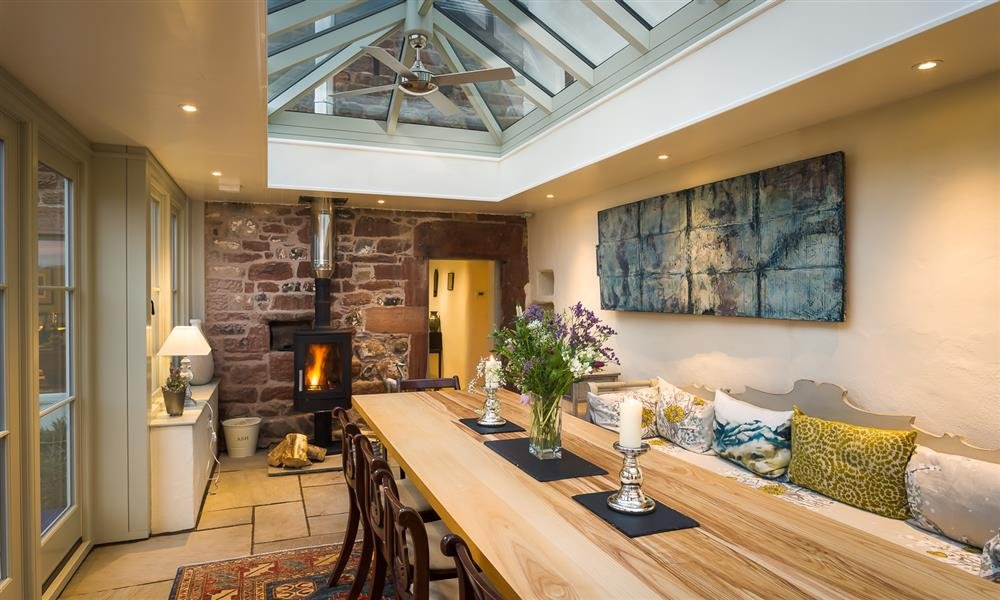 Book Glen Bank
Le Chalet, Langdale
Sleeps 12 | 5 Star Gold | Parking for 5 cars | Media Room | Luxury Eco Friendly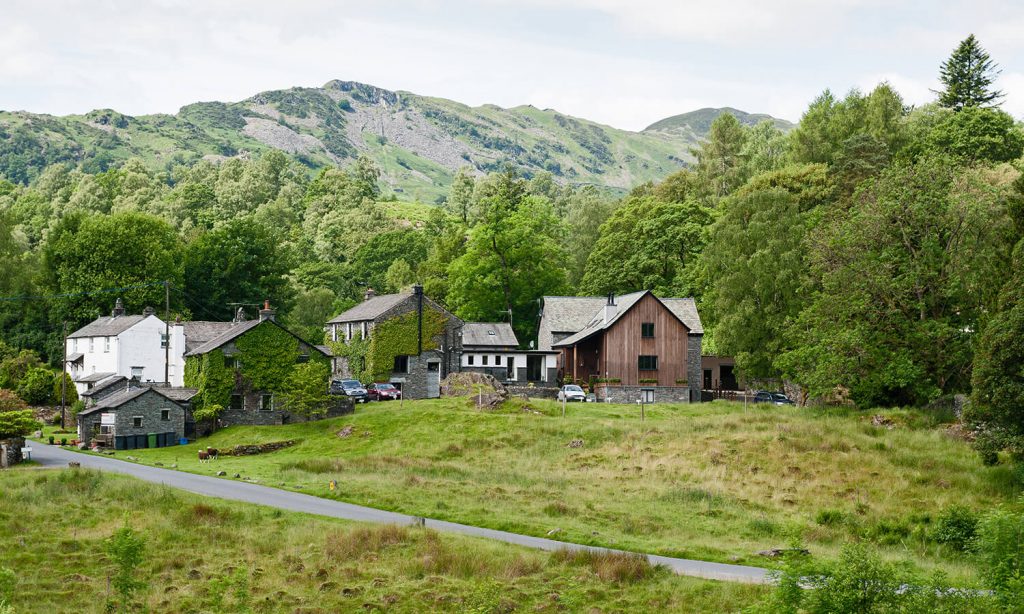 Book Le Chalet
North Highfield Cottage, Windermere
Sleeps 12 | 5 Star Gold | Parking for 5 cars | Welcomes 2 dogs | Victorian Gentleman's Residence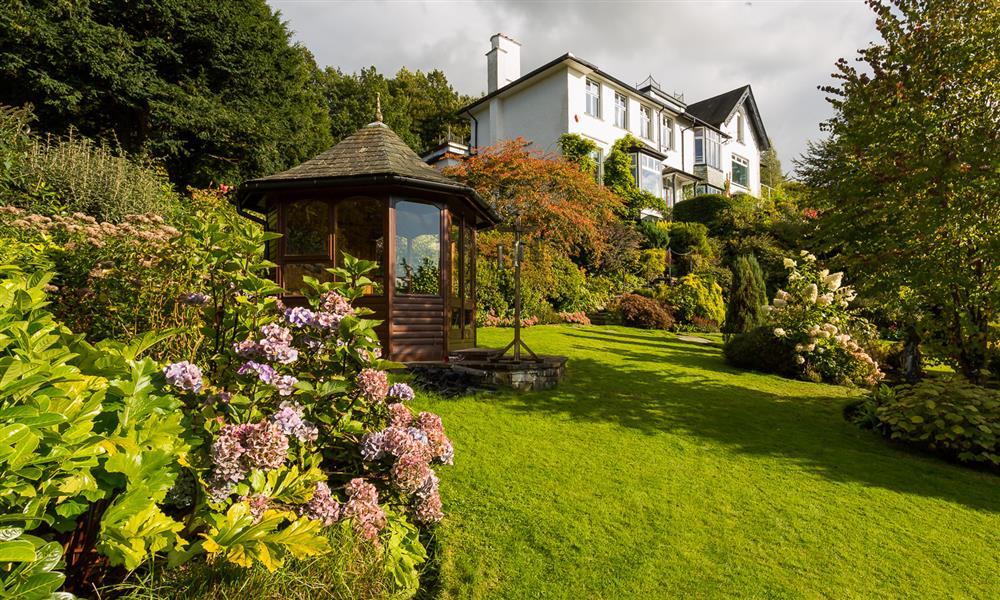 Balla Wray, Hawkshead
Sleeps 10 | 5 Star Gold | Parking for 5 cars | Welcomes 2 dogs | Victorian Summer Residence | Boathouse & Private Jetty | Gym |  Wine Cellar 
Book Balla Wray
Waternook Estate, Ullswater
Sleeps 20 | 5 Star Gold | Parking for 10 cars | Welcomes 2 dogs | Victorian Summer Residence | 26 Acres Private Estate | Private Jetty | Cinema Room | Spa & Wellness Sanctuary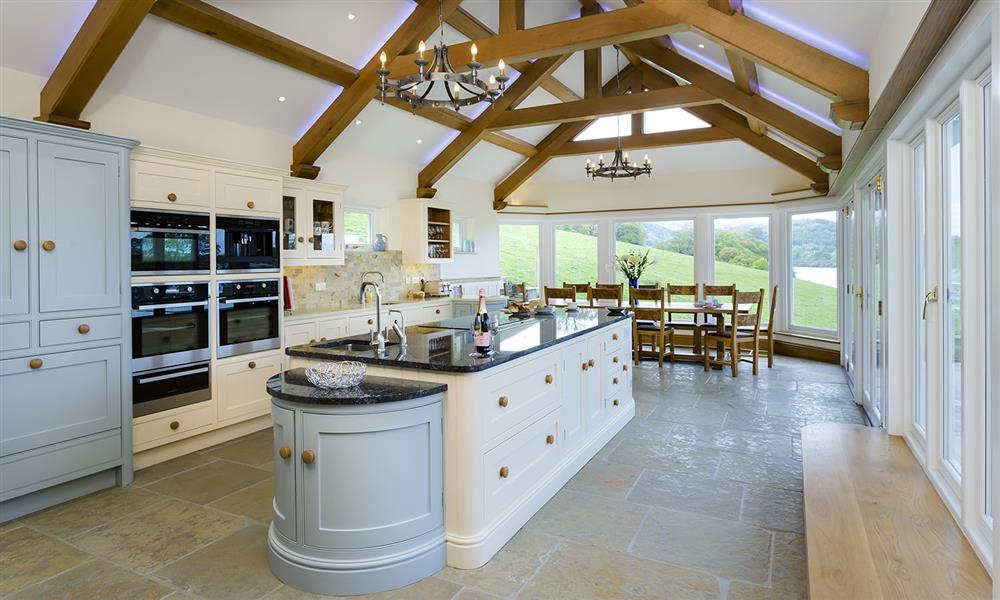 Book Waternook
Bracken Ground, Coniston
Sleeps 10 | 5 Star Gold | Parking for 10 cars | Welcomes 2 dogs | Luxury Outdoor Hot Tub & Sauna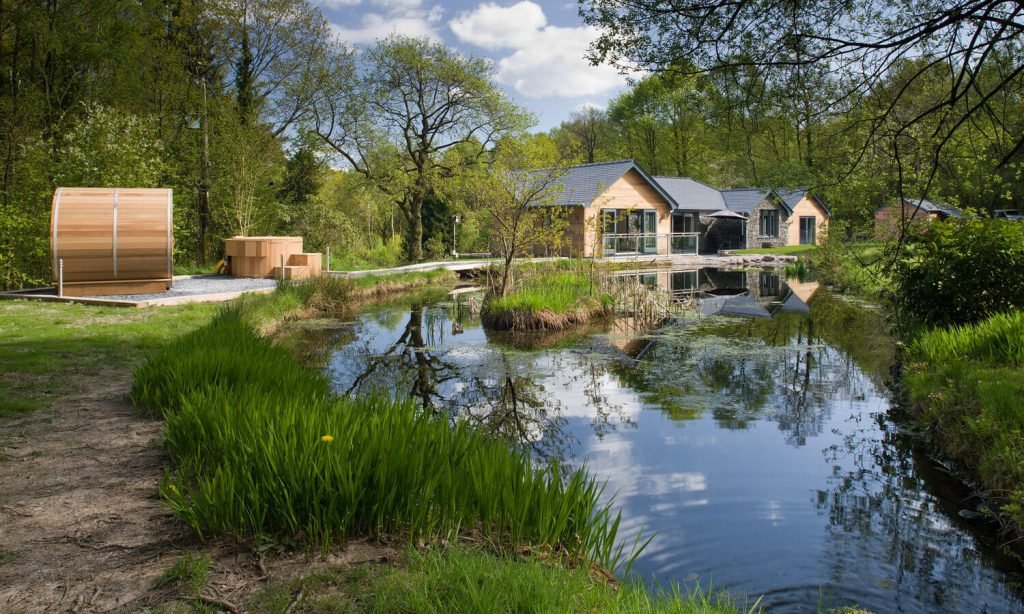 Book Bracken Ground 
Birkwray Barn, Ambleside
Sleeps 8 | 5 Star Gold | Parking for 3 cars | Contemporary Lakeland Barn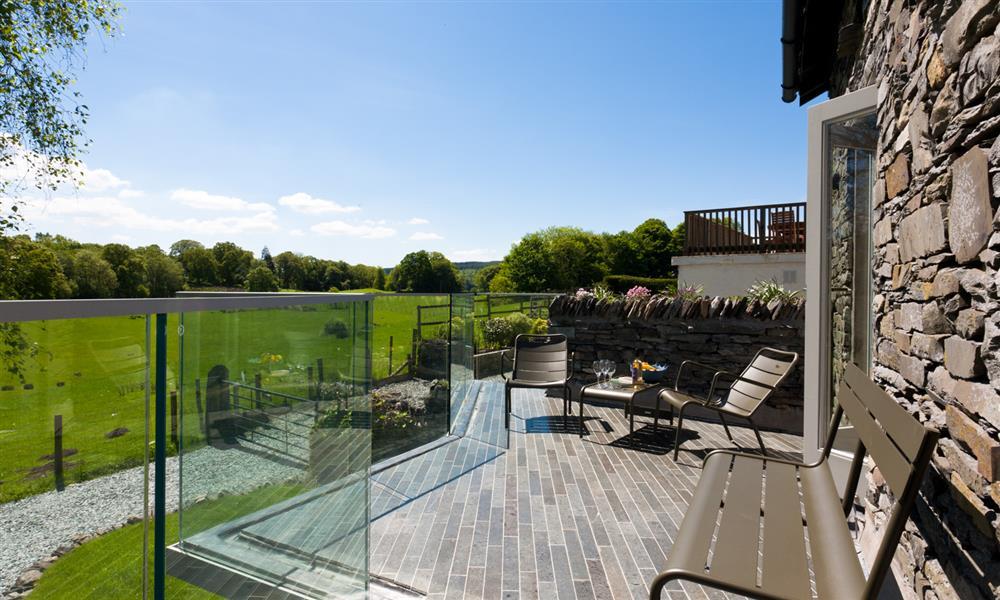 Book Birkwray Barn