A Summer Break in the Lakes
Posted 10th January 2018 by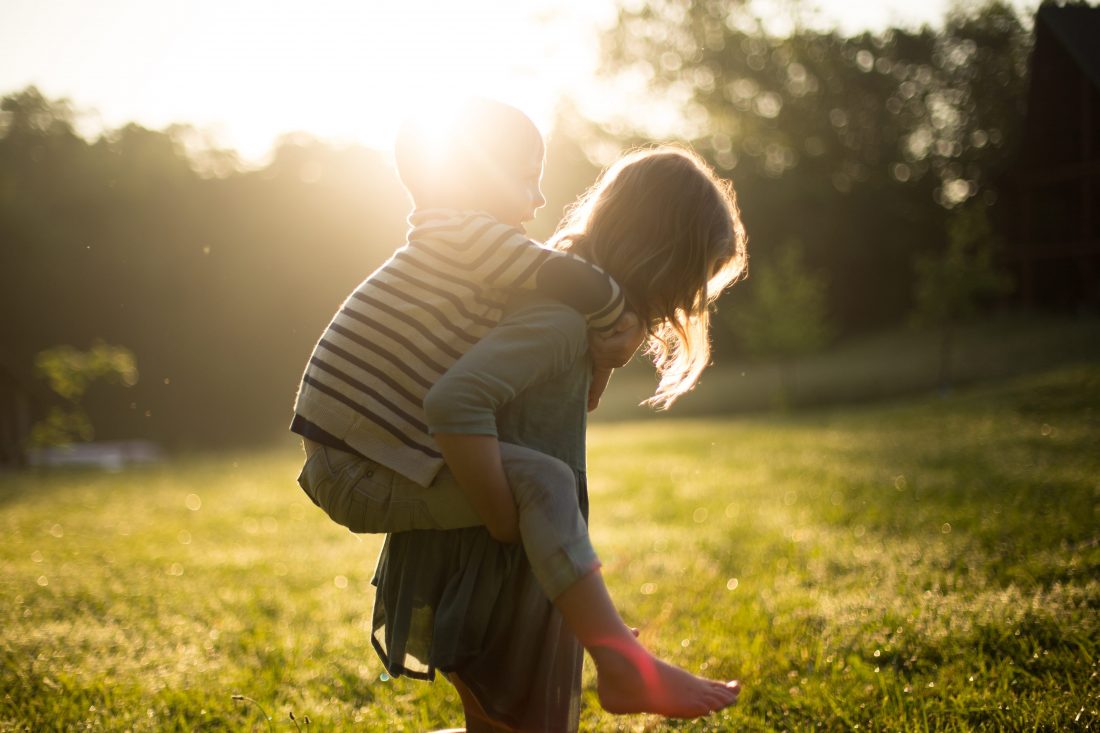 Lake District Summer 2019 Good Vibes
Summer 2019 in the Lake District is going to be a stunner!
For our 2019 Summer holidays in the Lake District, we're thinking Lake District gin cocktails; luxurious Cumbrian ice creams on Bowness promenade; a Windermere Lake Cruise; tapas at Hawkshead Brewery; dipping our toes off a jetty; and a fell summit jauntily bagged!
What do you fancy?
Then back to your very own stylish Summer house – a bright, spacious and cheery luxury holiday home designed for easy breezy Summer living. How does this sound?
Lazy brunches – avocado and bacon on brioche with a pot of coffee and the papers – in an open-plan kitchen with doors opening onto grassy fells and large open skies.
A freshen up in a Villeroy and Boch bathroom, ready to enjoy the upmarket bars and restaurants of Bowness.
A garden BBQ with laughter and games and a Summer evening jaunt to your local pub.
We can feel the good vibes flowing already!
Summer 2019 in the Lake District is ready – let us jump right in and take a look.
Rich Pickings – Windermere and the South Lakes
This Summer we're getting out and tasting the region's bounty. Yes, Pick Your Own (PYO) is as popular as ever as hyper-local cooking has become a strong foodie trend.
Cooking from produce from your doorstep is never better than when said doorstep is the fertile pastures and woodlands of the Lake District. Let's dip our hands into some of what's ripe for the picking on the foodie scene in the Lakes this Summer.
The health benefits are largely driving this foodie trend and we adore the authenticity of the baked delights at Staveley's More? Artisan Bakery, plus artisan breads are easier to digest! As they say, 'you are what you eat'.  Visit our Windermere Cottages to view accommodation nearby.
Containing natural ingredients that act like artificial versions in an aspirin, White Willow bark can help with headache-related ailments. And this is exactly what is in Willow Water, mineral water sourced from just below the surface on Cartmel Fell. Summer 2019 is all about carbonated drinks and a cucumber or basil Tonic Water from Willow Water sounds just the Summer remedy.  Visit our Cartmel Cottages to accommodation in the Lake District's foodie capital.
And Summer would not be the same without some English strawberries. The PYO season runs from June to August, and we'd recommend South Cumbria for some seriously rich pickings! The woodlands on the Sizergh Estate, Kendal, can be heavy with nature's Summer bounty, especially wild raspberries that grow in the hedgerows. Low Sizergh Barn Farm Shop is also a must to pick up seasonal goodies from local producers. Visit our Bowness Cottages to view accommodation in the Lake District's foodie capital.
For 'souper' food straight from your door, look out for fresh-looking nettles and try your hand at making nettle soup from foraged tender tips. Add a dash of cream and butter for a velvety finish plus enjoy a natural a health-kick! Visit our Coniston Cottages to view accommodation close to the foraging hotspot of Grizedale Forest.
If you're staying further north and fancy some PYO delights, then we're pleased to let you know that Lakelovers have moved into the Eden Valley, which truly is a garden filled with Summer delights. Here you'll find laid-back Pick Your Own fields, as well as endless hedgerows weighed down with wild berries. Top Summer attractions in the area include Lowther Castle, Appleby Horse Fair, Armathwaite Hall, Dalemain House and Gardens, Rheged Centre and Orton farmers market as well as mid-summer walks along the meandering River Eden. Visit our Eden Valley Cottages to be the first to see the latest addition to our collection.
Summer Splash – Windermere, Ambleside & Keswick
From watering mouths to refreshing wild swimming dips and paddling spots – a Summer holiday in the Lake District would not be the same without taking to water. There's adrenalin-fuelled water sports at Low Wood Bay, including waterskiing and wakeboarding. For some surfing-cool, try SUP – Stand Up Paddle Boarding with Total Adventure on Windermere. There's Swallow and Amazon-style adventures to be had from Coniston Boating Centre. And enjoy some hydrotherapy at one of Lakelovers' hand-picked spa's – Wordsworth Spa, The Salutation or Choices Health Club – where our customers can enjoy the benefits of our Leisure Club Passes.
From Ambleside, head to the tarns in the Langdale Valley for a private swim. Slater's Bridge is a particularly good family-friendly paddling and swimming spot, and the car can be parked close by too for added convenience. There are some top river rope swinging spots along the River Brathay also.
For a Herbal Essence moment under a pounding waterfall, head to the Borrowdale Valley and the River Derwent, from Keswick. The rock here is volcanic and so the river water is exceptionally fresh and invigorating.
Your 2019 Summer House
So which Lake District holiday cottages have availability this Summer? The Lakelovers collection is growing faster than ever, with stunning new cottages being added weekly.
Discover our Summer 2019 Lake District cottage availability.
A newly refurbished Summer house in the Lake District means you get bright, airy spaces that are designed for you to enjoy the vigour that is so unique to this region. Over the Summer months, the valleys, woodlands, forests and fellsides are swathed in endless, vibrant green and the warm air carries the scent of bracken and white harebells.
Gardens are filled with lavender, buzzing bees and dandelion seeds float on the breeze. Summer is the season for slowing down. For enjoying a good Summer read, lazy beer garden refreshments and spending as much time outdoors as possible.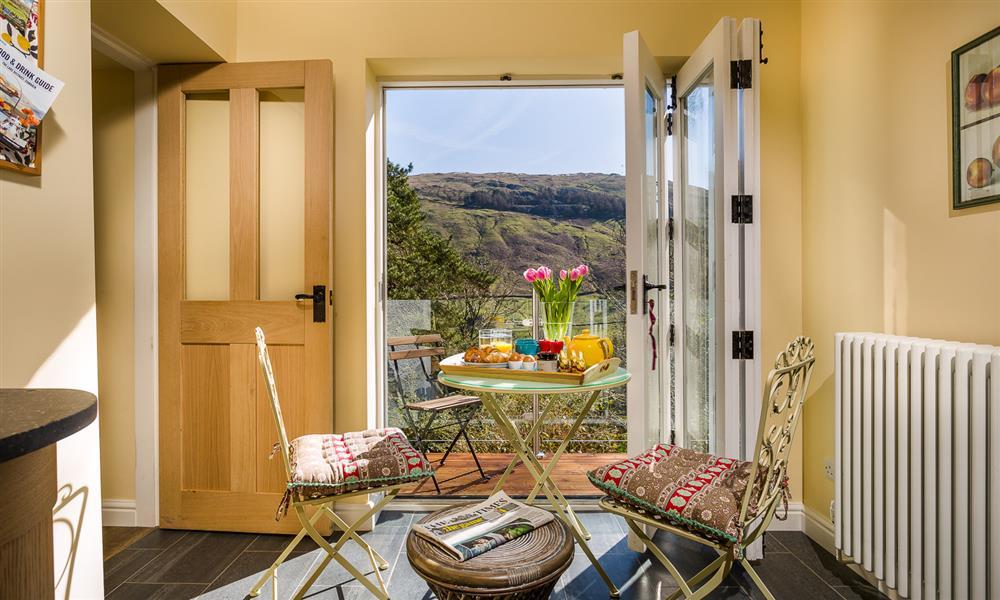 So, why not kick off the winter blues and dive into our bright and airy selection of holiday cottages with Summer 2019 availability. If you'd like more help choosing, call our friendly Customer Service team on 015394 88855 or email [email protected]