A Green Holiday in the Lake District
Posted 19th January 2016 by
Lakelovers turning the Lake District green for the New Year!
When visitors make their way down the various A-roads entering the Lake District, the swathes of green in the Spring and Summer months covering the majestic mountains, low-lying farmland and ancient woods takes your breath away. And the open space and fresh air upon arrival instantly relaxes even the most stressed holidaymaker.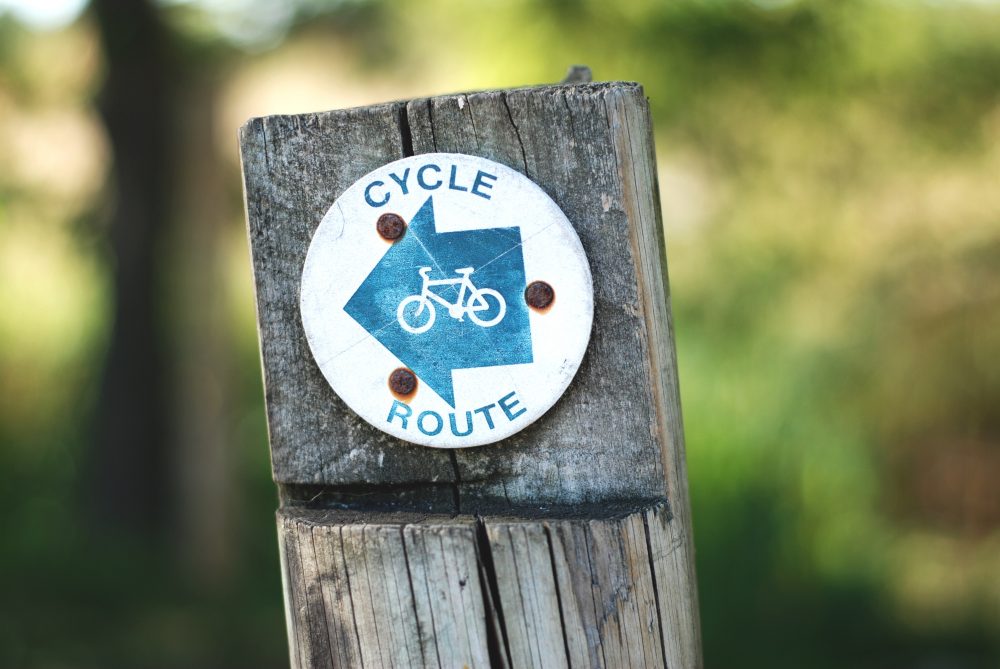 The Lake District National Park is England's largest and covers 885 square miles, including 26 miles of coastline and has 16 'lakes' and 10+ tarns, making it a natural haven for wildlife – and it is its unique geography and cultural heritage which makes the Lakes so special and why we love it so much.
Forgive our sentimentality as we admit that want to protect it for generations to come.
With this in mind our 2016 New Year's resolution is to focus on our green credentials and minimize the impact of our business on the environment.
Over the last few years our commitment to our Green Policy has been as forthright as ever in our day-to-day working practices, but we just felt now is a good time to share an update.
Green Tourism
In 2015 Lakelovers were proud to receive a Bronze Award from Green Tourism, the largest sustainable certification programme in the UK and abroad. On the back of this we're looking forward to encouraging more of our owners this year to join the scheme also, which involves an independent on-site grading visit followed up by regular inspections to ensure requirements are kept and to help property owners focus on improvements.
We've set up many green initiatives across the Lakelovers business and achieved the 2015 Green Tourism 'strong BRONZE" award for this continued work, and we'd like to share some of our environmentally friendly measures:
Low flush toilets
Sensor controlled lighting and LEDs in all offices
Increased natural down lighting in our housekeeping department
A‐rated condensing boiler
Office waste is recycled and new environmentally efficient waste disposable system is in place for holiday home waste
Use of electronic marketing to reduce brochure printing
Team coffees (very important) are UTZ sourced!
Careful and environmentally considered building renovation
'Green' products (including microfibre cloths and our black bin liners are  'The UK's greenest refuse sack') used in housekeeping. Chemical‐free cleaning systems & natural products (Phosphate‐free soaps, detergents and bleaches) are used and particularly important for us to be mindful of any septic tanks.
We look forward to building on our Green Tourism successes in 2016 and start with developing a small 'Green team' and are also excited to widen our sustainability goals to our owners.
Electric car charging point
Lakelovers are proud to have several Green Tourism Bronze, Silver and Gold award properties already in our portfolio and we're excited about growing this in 2016.
Whilst you may think that things are perhaps a little rustic and quaint in the Lake District, there is plenty of green technology and innovation working alongside its characterful charm. Several of our gorgeous cottages have an electric car charging facility, such as Howbarrow Farm for example.
This particular 'Green Tourism: Gold Awarded' property is set within a Soil Association licensed organic farm too! And luxury is far from compromised when you choose an environmentally friendly holiday with Lakelovers. The outstanding grade 2 listed Townfoot Farmhouse oozes charming period Lakeland opulence, yet the luxuriously added extras such as underfloor heating, designer bathrooms and superbly fitted kitchen are effortlessly are run from an eco friendly biomass boiler and LED/low energy lighting runs throughout.
Local green partnerships
Of special interest to Green Tourism is our dedication to local community and environmental initiatives via our sponsorship, promotion and visitor payback schemes. We are members of the Windermere & Bowness Fairtrade Group and sponsor ethically sourced bags as part of this.
Whilst mentioning sponsorship we'd like to take this opportunity to raise awareness of our Lake District Mountain Rescue and Search Dog money-raising campaign. Please follow the link to see how you can donate and who the funds go to help.
Green holiday in the Lake District
As a visitor we also want to work with you to help minimize our impact on the beautiful Lake District so we can enjoy it for many years to come. View Lakelovers Responsible Visitor Charter for tips on how you can help. Here are a few we've picked out:
Travelling to and from your holiday is a significant carbon use, consider longer stays to reduce this.
Car free – with excellent train, bus, bike, boat and walking routes, the Lake District is the perfect holiday to decide to ditch the car. We have lots of holidaymakers who have actually enjoyed a better holiday because of deciding to do so. Here's a great guide from National Parks to a car free holiday in the Lakes.
Support local businesses. Have a look at Lakelovers Recommends for popular regional businesses, plus Lakelovers guests get exclusive vouchers and discounts with our Recommends Card as well as supporting the benefits of low transport consumption, which is not difficult with so much wonderful produce made here in Cumbria.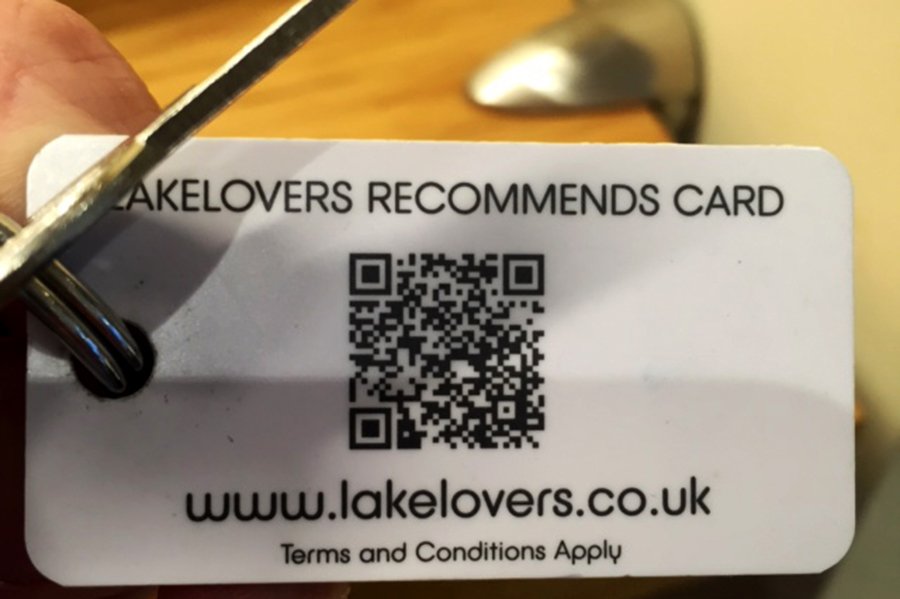 Luxury responsible travel
With Lakelovers Waternook Estate, yes you get 5 star opulence – helicopter landing facility, spa and wellness sanctuary, bar and cinema, concierge service, 16 acres of private Lake District estate, ½ mile Ullswater lakeside – but you can have this with a conscience. Not only does it provide luxury home-from-home but it houses one of the most efficient and environmentally friendly biomass boilers available, powering the luxurious underfloor heating. Water for the designer 'kettle tap', outdoor hot tub, monsoon bathroom showers and other splendid water fittings comes from the fellside behind the property – you can't get more locally-sourced and fresh than that!
It's also worth noting that many of our Lake District holiday properties have wood burning stoves, which are highly efficient as well as super cosy!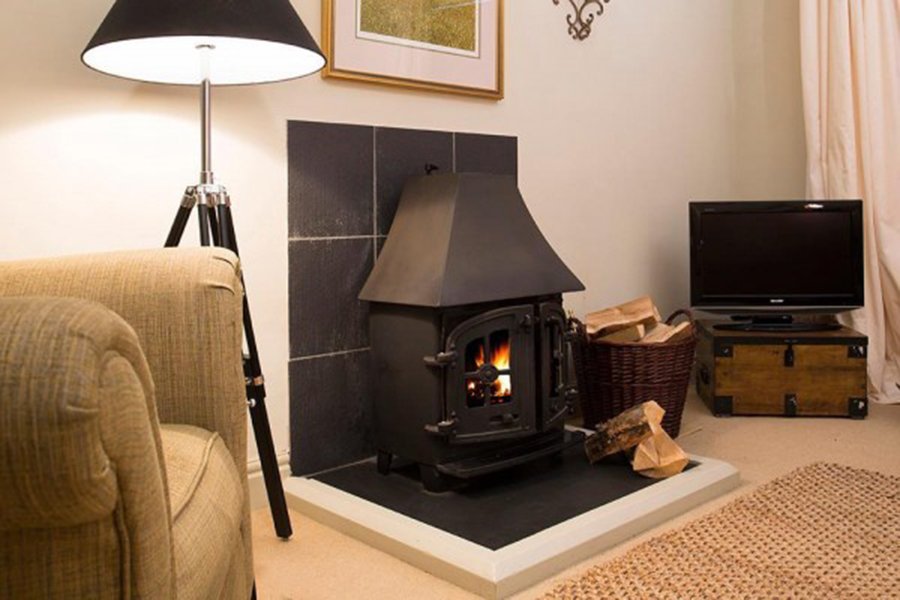 Cumbria Waste Group – reducing fossil fuel reliance in Europe!
Lakelovers start 2016 with a new waste contract with responsible waste processor Cumbria Waste Group, where none of your holiday waste ends up in landfill, which we think is just great!  Instead, general waste from your holiday home's single 240-litre general waste wheelie, which you do not need to sort, no longer ends up on Kendal Fell! Instead, it's used to make refuse derived fuel (RDF), which is used to fuel heating and other power facilities in Europe – greatly reducing their reliance on fossil fuels.
The carbon emissions of this method, including the transport – which we were surprised about – is far more efficient than landfilling, says Cumbria Waste.
Your holiday waste does pay a visit Kendal Fell, but only to be 'bulked up' and then taken to be processed into RDF, which involves removing the recyclables, leaving mainly plastic and biodegradable waste to then be shredded ready to head off on its travels to Europe saving fossil fuel consumption!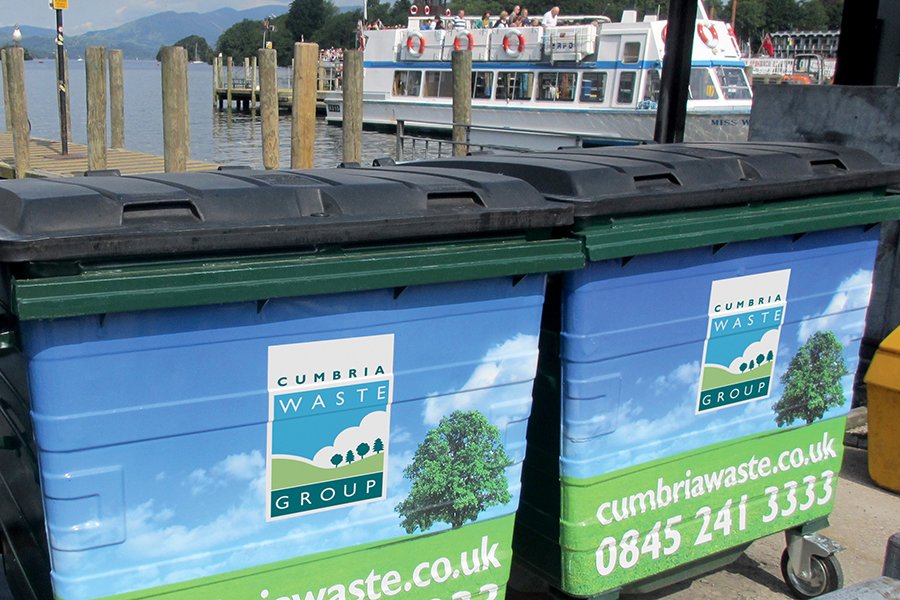 We look forward to becoming greener and greener each year, and certainly hope to make 2016 a particularly bright shade!
Sharing the Lake District without spoiling it